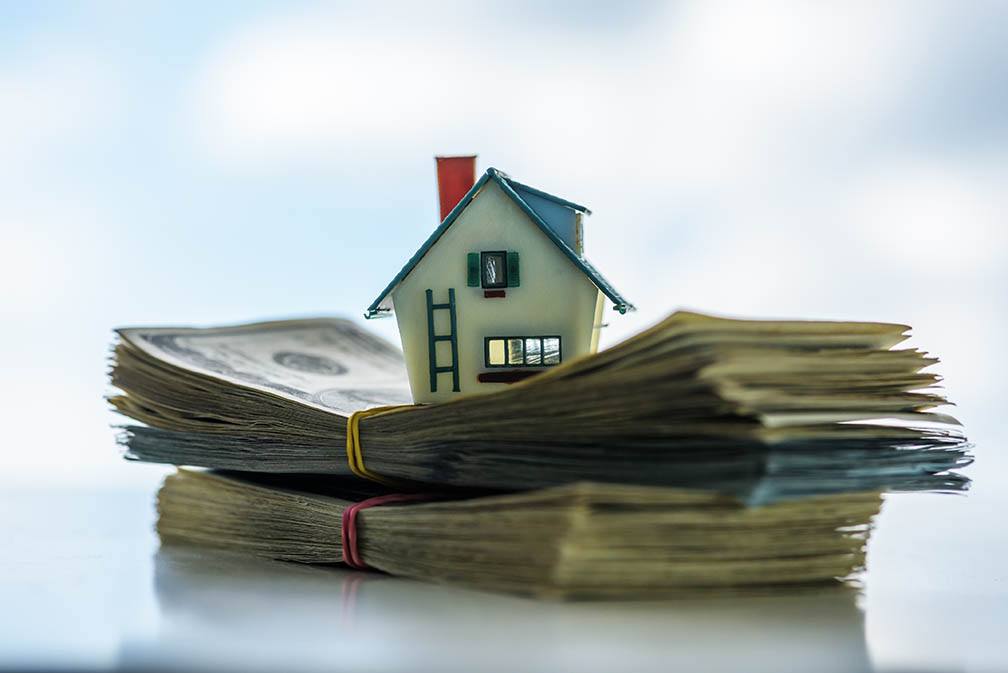 Owning a home can be an exciting and rewarding experience, but it's important to be aware of the expenses that come with homeownership. Understanding these costs can help you prepare for and manage them effectively, ensuring a smoother transition into your new home.
The Mortgage Payment
The mortgage payment is typically the largest expense that homeowners face. This monthly payment consists of the principal and interest on your home loan. The principal is the amount you borrowed to purchase the home, while the interest is the cost of borrowing the money. The length of your loan term and the interest rate will determine the size of your monthly mortgage payment. Keep in mind that paying down your principal faster can reduce the total interest paid over the life of the loan.
Your Property Taxes
Property taxes are another significant expense for homeowners. These taxes are levied by local governments and are typically based on the assessed value of your property. Property tax rates can vary widely depending on the location of your home and the quality of public services in the area. Be sure to factor in property taxes when determining the affordability of a home, as they can make a substantial difference in your overall housing costs.
Homeowners Insurance
Homeowners insurance is an essential expense that protects your investment in your home. This type of insurance covers damage to your property and belongings, as well as liability in the event someone is injured on your property. The cost of homeowners insurance can vary depending on factors such as the value of your home, the amount of coverage you choose, and the location of your property.
HOA Dues
If you live in a community governed by a homeowners association (HOA), you may be required to pay monthly or annual dues. These fees cover the maintenance of common areas, amenities, and services provided by the HOA. It's important to understand the costs associated with HOA dues and what services they cover, as they can add to your overall housing expenses. Be sure to review the HOA's rules and regulations before purchasing a home in such a community, as they can impact your ability to make certain modifications to your property or how you use the common areas.
Budget For These Expenses Accordingly
Understanding and preparing for the top expenses of homeownership is crucial for a smooth and successful experience. By considering the mortgage payment, property taxes, homeowners insurance, and HOA dues, you can better anticipate the costs associated with owning a home and make informed decisions about your budget and financial planning.