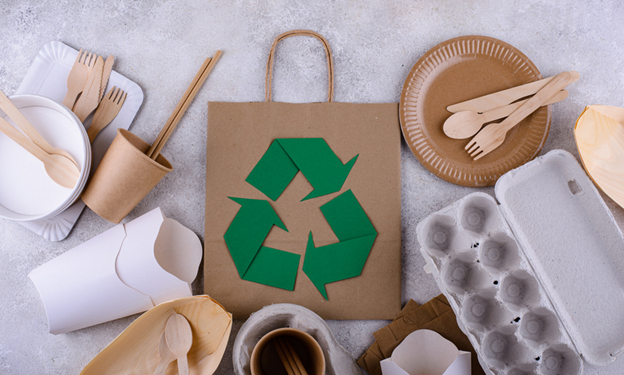 Making your home improvement projects more environmentally friendly is a great way to reduce your carbon footprint and help protect the planet. Here are some ways you can go greener on your home improvement projects:
Use eco-friendly materials: Consider using materials that are made from sustainable and renewable resources such as bamboo, cork, or recycled materials. These materials not only have a lower impact on the environment but can also add a unique touch to your home.
Choose energy-efficient appliances and fixtures: When choosing appliances and fixtures for your home improvement project, look for those that are Energy Star rated. These appliances and fixtures are designed to be more energy-efficient, which can save you money on your utility bills in the long run.
Install a programmable thermostat: A programmable thermostat can help you reduce your energy usage by allowing you to set temperatures for different times of the day. This way, you can adjust your home's temperature based on when you are home or away.
Incorporate natural light: Adding skylights, larger windows, or light tunnels can help bring natural light into your home, reducing the need for artificial lighting during the day.
Choose low-VOC paints and finishes: Volatile organic compounds (VOCs) can be harmful to the environment and your health. When choosing paints and finishes for your home improvement project, look for low-VOC options.
Implement water-saving measures: Install low-flow showerheads, faucets, and toilets to conserve water and reduce your water usage.
Select materials that are locally sourced: Choosing materials that are locally sourced can help reduce the environmental impact of transportation and support local businesses. Look for materials that are produced within a 500-mile radius of your home.
Recycle and repurpose: Instead of throwing away old materials and fixtures, try to recycle or repurpose them. This can help reduce waste and save money on your project.
By implementing these green home improvement practices, you can reduce your impact on the environment while also improving your home's energy efficiency and overall sustainability.