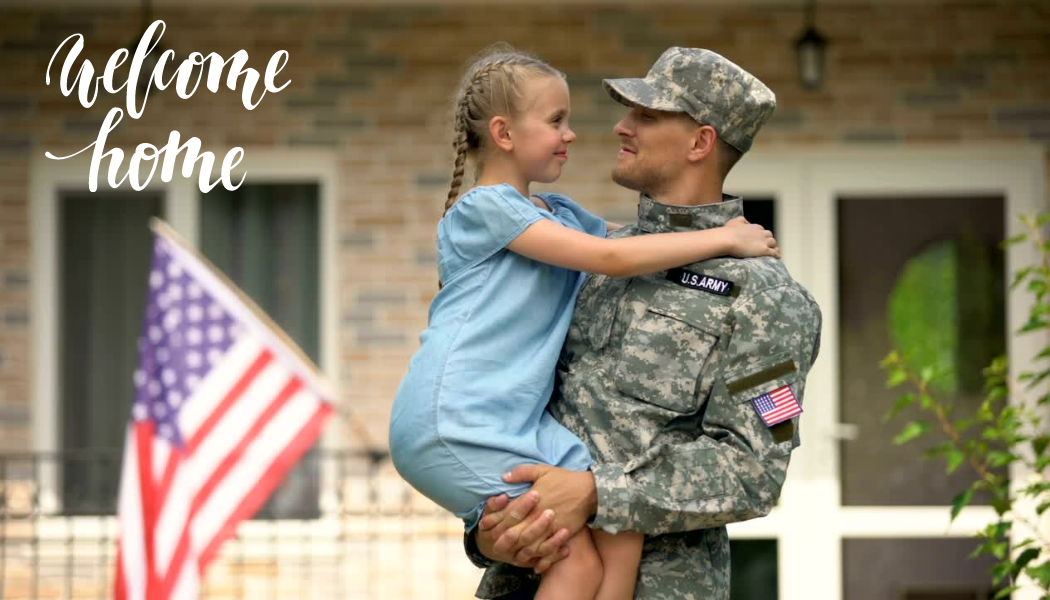 Members of the military, their family members, and veterans have access to a unique mortgage option called a VA loan. This can be a strong option because it provides borrowers with an opportunity to purchase a house for less than 20 percent down. While not everyone is eligible for a VA loan, there are a lot of people who are wondering, are VA loans assumable? There are a few key points to keep in mind.
What Is an Assumable Loan?
An assumable loan means that the buyer is essentially going to take over the mortgage held by the seller. Essentially, this means that the buyer is going to take over the remaining balance of the loan as well as the interest rate attached to that loan. The buyer will have to compensate the seller for any equity the seller has already accumulated. This means either providing the seller with cash for his or her equity or taking out a second mortgage to cover the difference. The biggest advantage of assuming a loan is that you may be able to secure a lower interest rate than you would in the current market.
Who Can Assume A VA Loan?
The great news is that a VA mortgage loan is assumable. Even though a VA loan is only available to retired service members, active service members, and members of their immediate families, anyone the lender qualifies to take over the loan can assume it. In general, this means that the buyer needs to have a credit score of at least 580 and a debt-to-income ratio of 45 percent. The buyer and seller must also have at least 12 months without any missed payments. Finally, the person assuming the loan must also occupy the property and the buyer must be willing to take over the terms of the original loan.
Should I Assume A VA Loan?
Assuming a VA loan could be right for you because you can access a lower interest rate and potentially save thousands of dollars on closing costs and expenses if you do not have to take out a second mortgage. On the other hand, this also means that you might need to put more money down to compensate the seller for his or her equity.