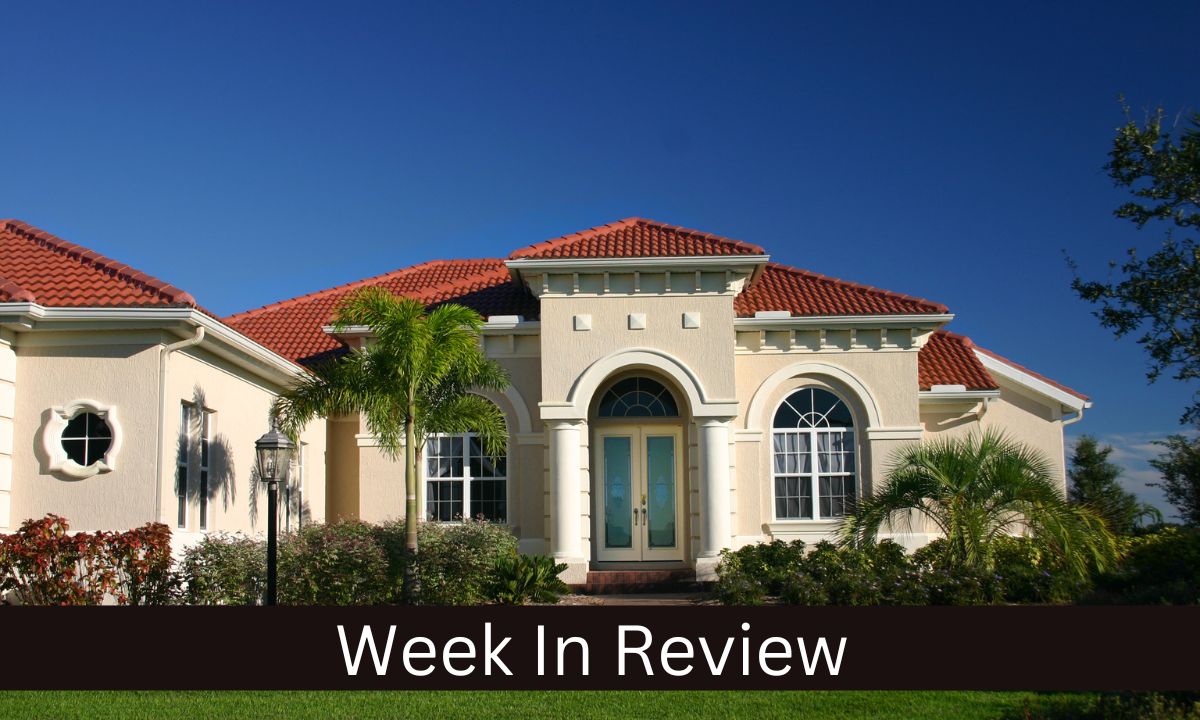 Last week's economic news included readings on new and pending home sales and inflation. The final monthly reading for May consumer sentiment was released along with weekly readings on mortgage rates and jobless claims.
Shortage of previously-owned homes for sale directs buyers to new homes
Homeowners weren't in a hurry to sell their homes due to the low mortgage rates they obtained during the pandemic. Current mortgage rates are higher than pandemic-era rates, which influenced homeowners to stay in their homes and keep their lower existing mortgage rates. Home buyers turned to new home developments as an alternative to shopping for a home within the slim supply of available previously-owned homes.
The number of pending home sales was unchanged from March as compared to the expected reading of an 0.80 percent increase in pending sales and the March reading of a -5.20 percent decrease in pending home sales. Rising mortgage rates and concerns over the economy sidelined some sellers and would-be home buyers. Rising inflation continued to impact consumers as prices for goods and services rose by 0.40 percent in April as compared to the March increase of 0.10 percent. Year-over-year inflation rose to 4.40 percent in April as compared to the March year-over-year inflation reading of 4.20 percent.
Consumer concerns about inflation and recession were supported by the government-sponsored mortgage organization  Fannie Mae, which predicted a recession in the second half of 2023.
Fed forecasts a recession and raises key interest rate range
The minutes of the Federal Reserve's Federal Open Market Committee meeting revealed that policymakers were divided on the Federal Reserve's monetary policy decision to raise its key interest-rate range to 5.00 percent and 5.25 percent. Some Fed members indicated that May's interest rate hike may be the last for the near future as expectations of a recession rose.
Mortgage rates and jobless claims rise
Freddie Mac reported higher mortgage rates last week as the average rate for 30-year fixed-rate mortgages rose by 18 basis points to 6.57 percent. The average rate for 15-year fixed-rate mortgages rose by 22 basis points to 5.97 percent.
229,000 new jobless claims were filed last week; this reading fell short of the expected reading of 245,000 initial claims filed and exceeded the prior week's reading of 225,000 claims filed.
What's Ahead
This week's scheduled economic reporting includes readings on public and private-sector jobs and the national unemployment rate. Weekly readings on mortgage rates and jobless claims will also be released.