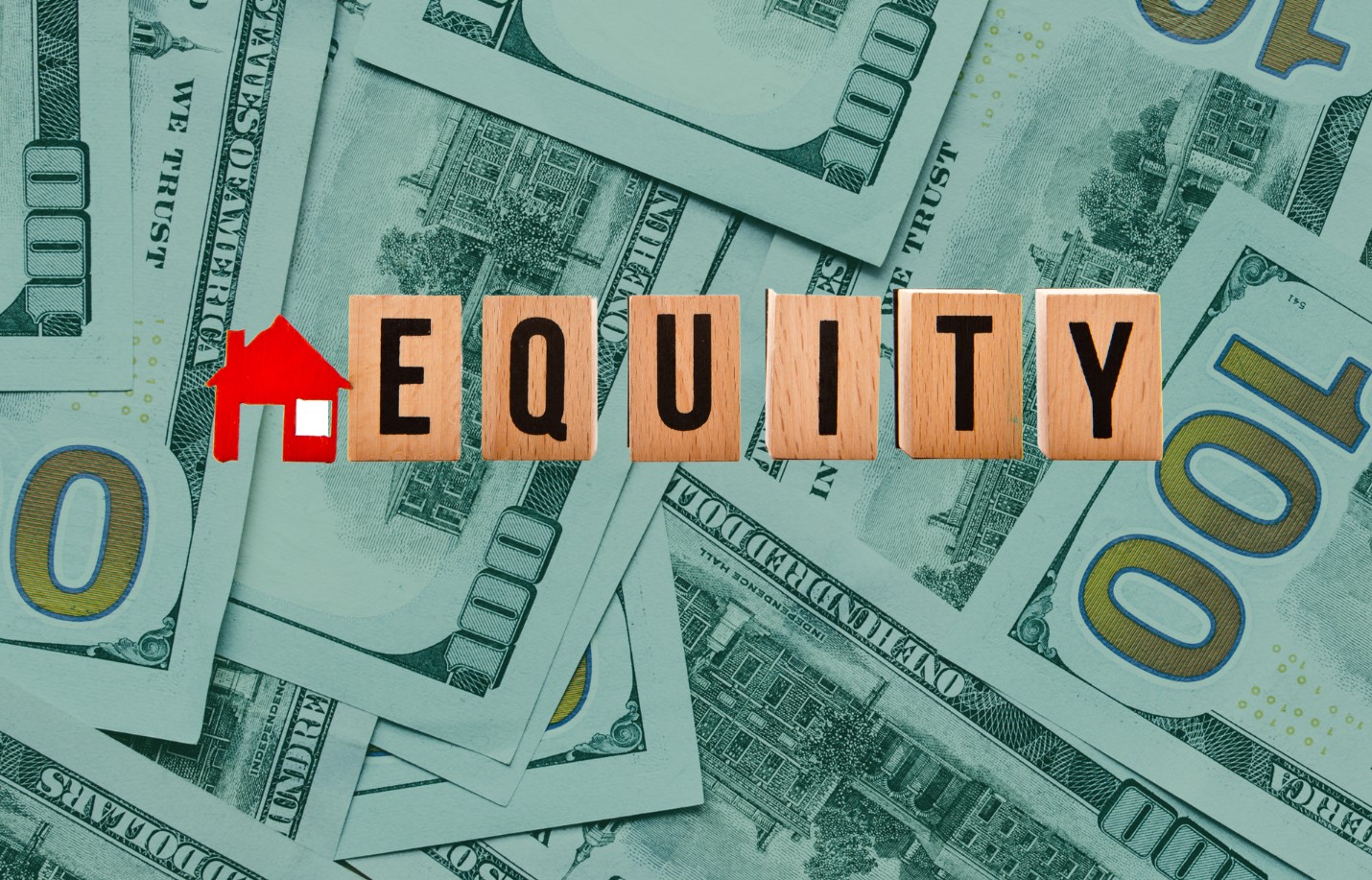 If you want to take out a home equity loan for a second house, there are a few steps to follow. First, you need to figure out how much money you need. You need to take out enough money for the down payment and closing costs. Furthermore, you can only withdraw 85 percent of the equity in your home. If you don't have enough equity in the home, you might not be allowed to take out a home equity loan.
Remember that you will also need to go through the traditional oan application process. Your outstanding debt will be reviewed, and your credit report will be checked. You will also need to verify your income or assets to qualify for a second mortgage. The process is similar to your first loan.
Why Take Out A Home Equity Loan?
There are a few reasons why this might be a smart move for financing a second home. You can probably get a lower interest rate, and you don't have any restrictions on how you can use the money. With a larger lump sum, you might also be a more competitive buyer in a hot market.
Before you take out a home equity loan, you should work with a professional who can help you find the best loan option to meet your needs. That way, you can compare the benefits and drawbacks of each option before making a decision on what is best for your purchase.